Survival Kit : Multi-function Tool Set
Size: 170*105*50mm

Net weight: 446g

 
The kit includes:

1. Butterfly handle large Flint;

2. Multi-function scraper;

3. High frequency double hole Whistle;

4. Bright flashlight;

5. Folding Knife w/ Clip;

6. Army knife card;

7. Copper shell compass;

8. Portable key light;

9, Tungsten steel broken window defense pen;

10. First aid blanket;

11, Survival line saw;

12, MOLLE water bottle hanging buckle;

13. Waterproof storage box.

 
Features:

This enhanced version of the 13-piece suit is based on the original 10-piece survival box, adding a very practical outdoor line saw, a rescue blanket and a water bottle shackle that can match the MOLLE system of the backpack, which is more collectible.


The living tools for storage are versatile, and there are dozens of functions in a few simple tools to meet the various needs encountered in the outdoor survival process.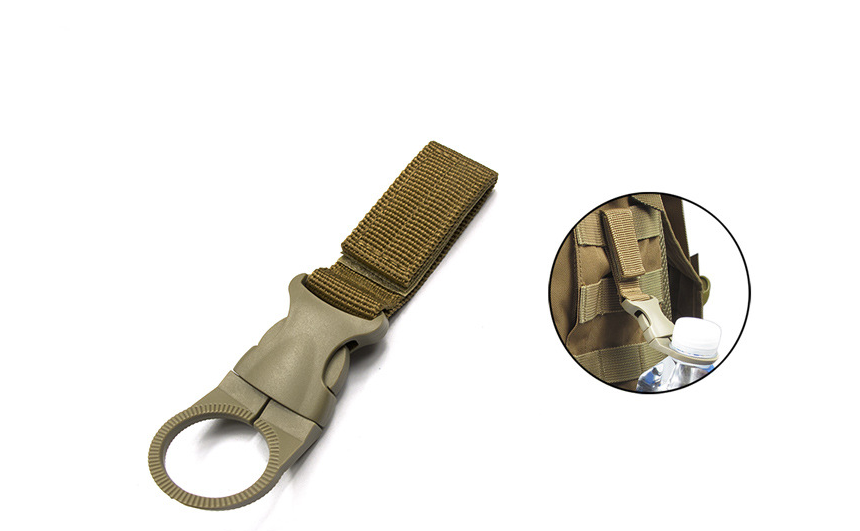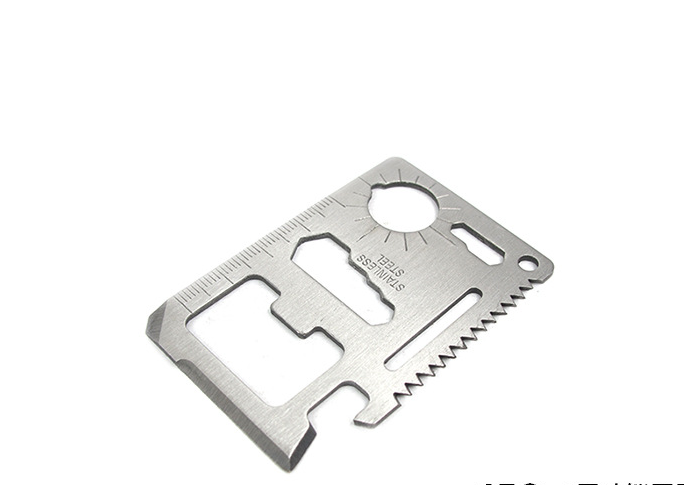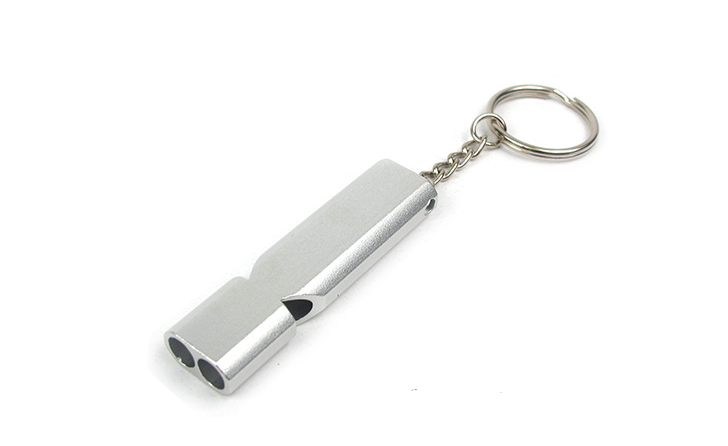 A3 outdoor equipment survival treasure box survival tool set multi-function field first aid kit SOS emergency supplies